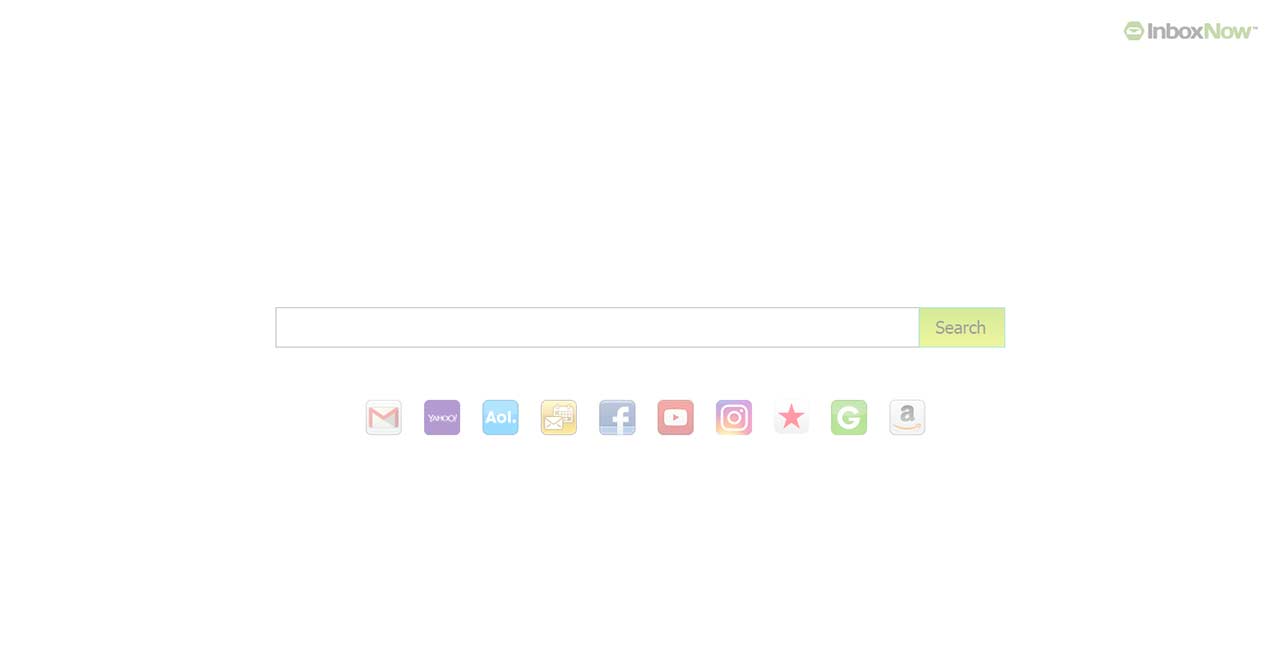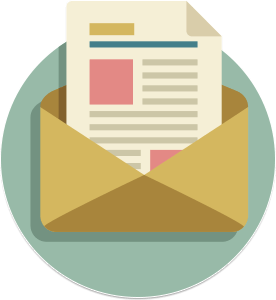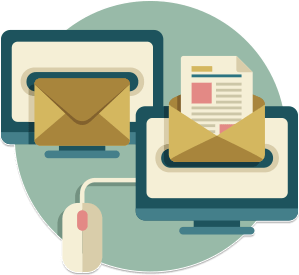 Access email faster than ever with this light, easy email app.

Find email addresses of friends and acquaintences with
access to people search tools.
Runs On: Windows® 7, 8, 10, VistaTM, XPTM Operating Systems
Requirements: None

Quickly Access Your Email Accounts
& update your Homepage and New Tab Page search to MyWay.com
Check Multiple Email Accounts
Stay on top of your messages with fast links to check Gmail®, Outlook®, Yahoo!® Mail and AOL® Mail - all in one place!
Find Email Addresses & People
Utilize people search tools to find contact information for people
you already know. Access Facebook® with one click!